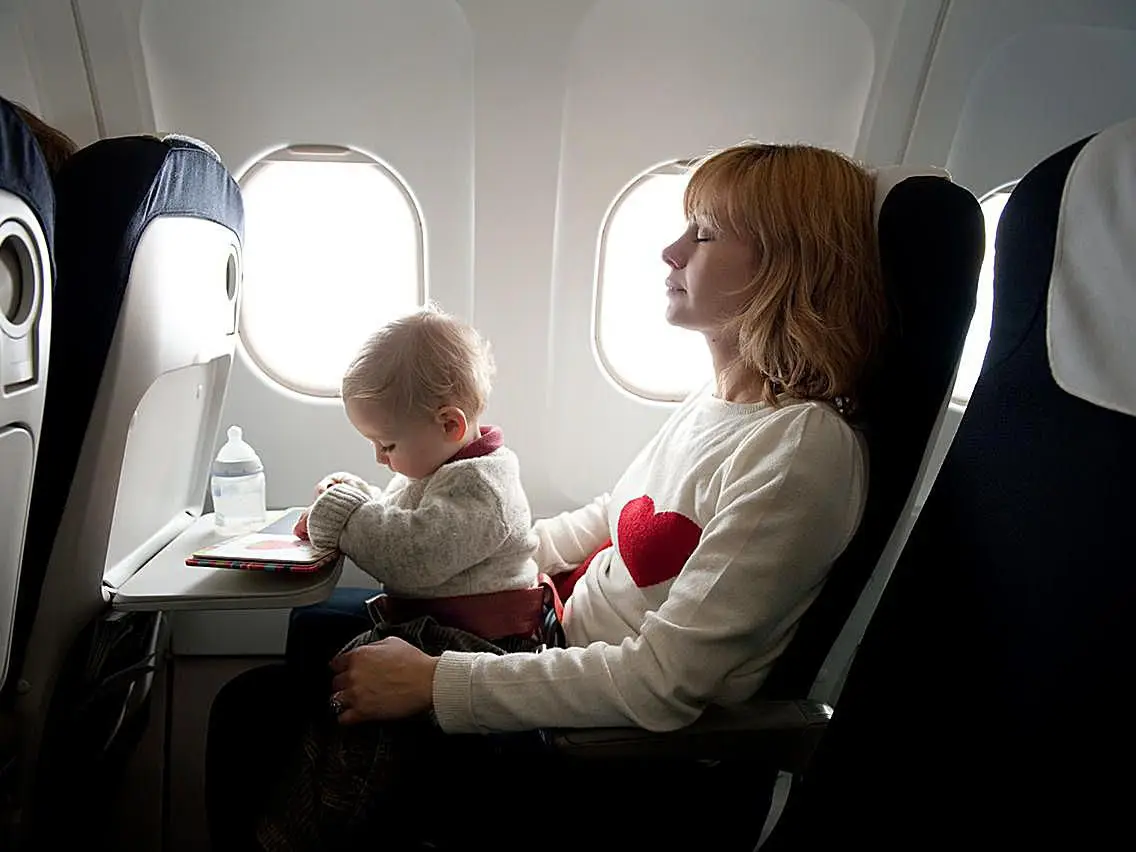 It's tough, but not impossible, to travel with a baby. All you need to do is be equipped with the proper baby gear. Traveling with children is a lot of fun, and there's no need to abandon them just because they're a little older. In reality, there are several items that may make traveling with toddlers a lot easier — and a lot more enjoyable for everyone. We'll go over some crucial things that will make traveling with your child a lot simpler in this piece. We have everything you need, from a stroller to a portable cradle! So keep reading for our best travel ideas and advice for toddlers. Also, don't forget to bring your sense of humor; you'll need it.
1. Portable Crib
For any family traveling with a newborn or toddler, a portable crib is a must-have. It's tiny enough to fit in your car and will provide a pleasant and familiar sleeping environment for your child. It's the ideal size for small children, and it's great for naps or overnight sleepovers. No matter where you go, your baby or toddler may feel at home and receive a good night's sleep in a crib. A portable cot may also be utilized as a playpen, providing a secure area for your child to be while you get things done.
2. Stroller
For every family traveling with small children, a stroller is essential. It's ideal for taking walks around the neighborhood or city, and it will relieve your arms of the strain of carrying your child all day. It enables you to keep your youngster close to you while yet moving about freely. There are many various types of strollers on the market, so pick one that fits your needs the best. Look for a stroller with big wheels if you plan on doing a lot of walking. If you're flying, a lightweight stroller that can be folded and placed in overhead bins is a good option. Another essential item for any family traveling with small children is a stroller. You'll thank us later if you choose a stroller that's light and easy to fold.
3. Toddler Bed
For traveling families with little children, a toddler bed is an excellent choice. It's portable and lightweight, and it's the ideal size for children who have outgrown their cribs but aren't quite ready for a twin bed. In addition, most toddler beds include built-in safety measures, such as guardrails, to keep your child secure. It will allow you to get some good sleep while on the road! Furthermore, many people believe they may save money by not purchasing a travel-specific toddler bed and instead utilizing a conventional cot. Regular cribs, on the other hand, are not necessarily the safest option for toddlers, who are notoriously energetic and curious animals.
4. Diaper Bag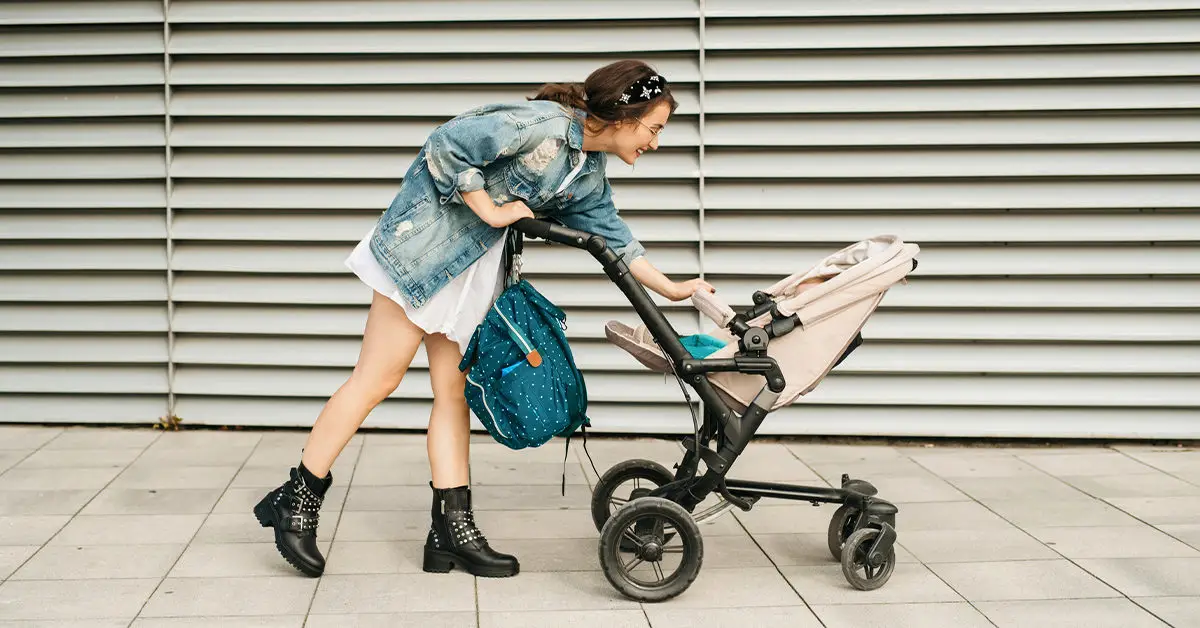 You'll want a diaper bag that's both practical and fashionable. After all, you'll be lugging it around with you at all times! For parents who are constantly on the road, a travel bag is a fantastic choice. It frees up your hands to push a stroller or hold your child, and it fits conveniently in airplane overhead compartments or your vehicle trunk. A messenger bag is another wonderful alternative for travel diaper packs. These backpacks are particularly lightweight, and they frequently have extra pockets and compartments for storing bottles, snacks, toys, and other necessities. They also look fantastic!
5. Bottle Warmer And Sterilizer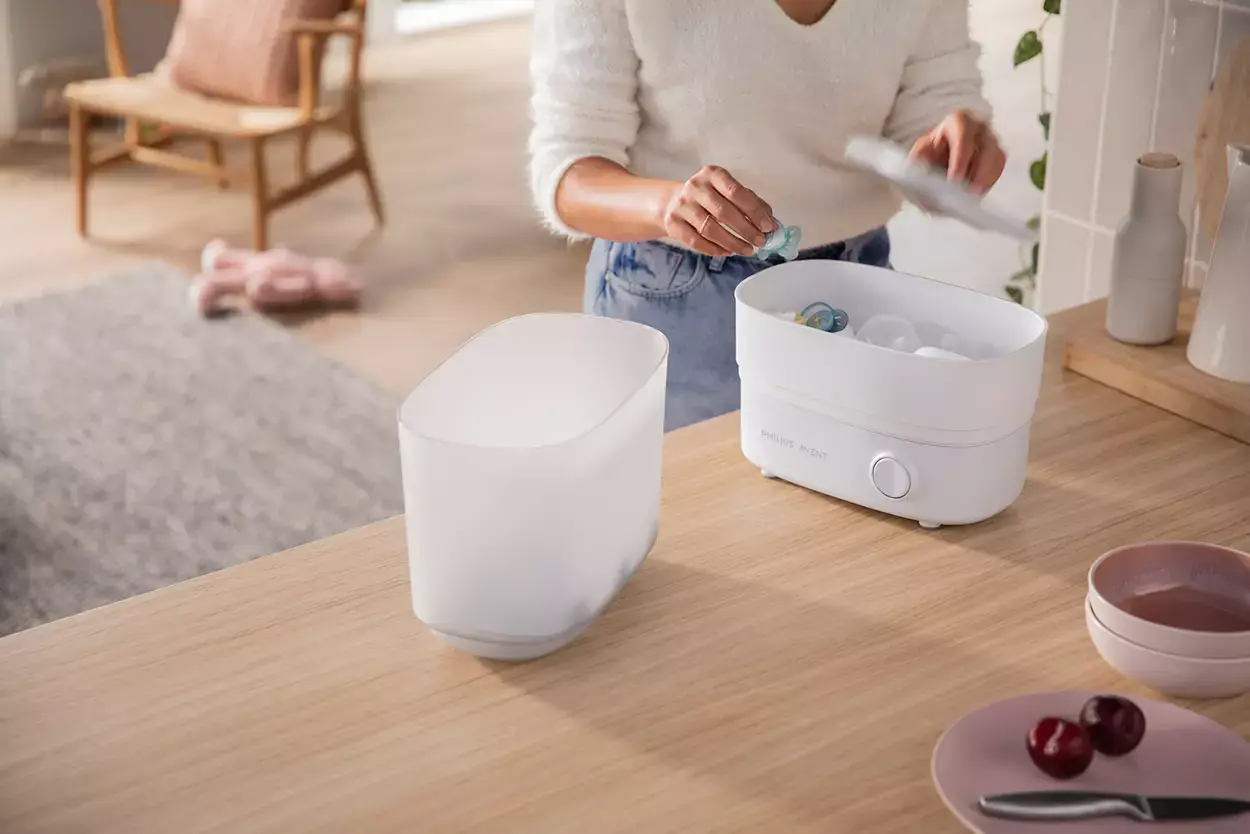 You'll need a quick and easy way to reheat your baby's bottles, especially if you're on the road. Traveling with a bottle warmer and sterilizer is a great idea. You won't have to bring two different appliances because this one can accomplish both jobs. This device comes in a variety of sizes, so pick one that will fit comfortably in your diaper bag or baggage. When your child gets a little older, you can replace the bottles with sippy cups. In addition, many sippy cups now include built-in straws, allowing your youngster to drink on the move.
6. Portable High Chair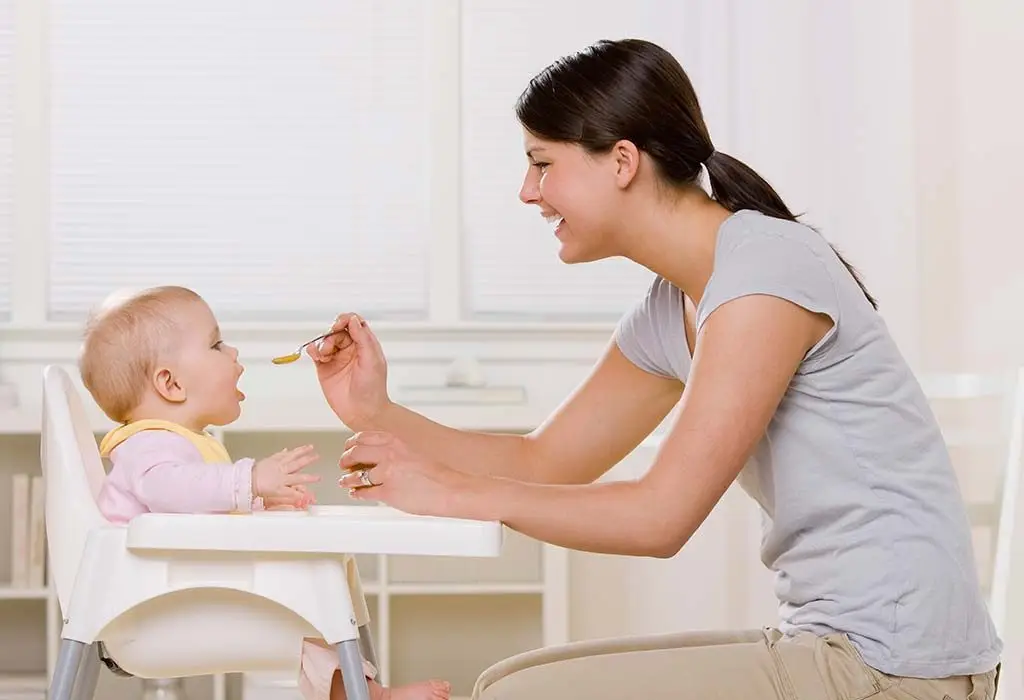 If you're traveling with a toddler, you'll need a portable high chair. It will allow them to eat while sitting comfortably at the table. Many of these chairs are lightweight and simple to assemble, so they'll be easy to transport when you're on the go. They're also useful when visiting friends or family members who don't have little children. Just remember to bring some wipes with you to mop up any spills!
7. Sunscreen And Hats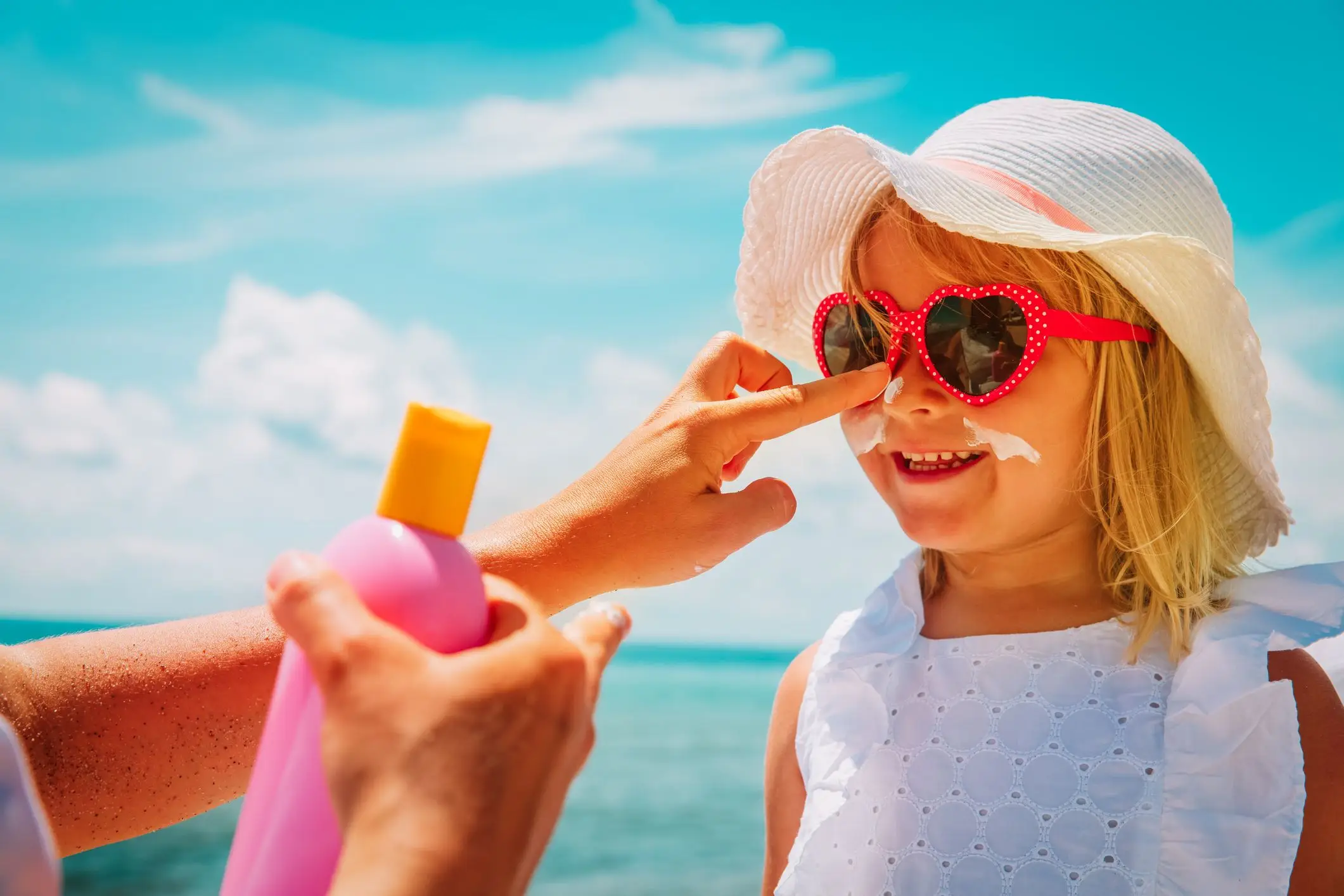 Remember to apply sunscreen! Toddlers are especially susceptible to sunburn, so bring some high-quality SPF cream with you. Also, don't forget to bring a couple hats to protect your child's head and face from the sun's damaging rays. When you're near the ocean, the sun's rays may be much more powerful, so bring extra sunscreen if you're going to the beach.
8. Comfortable Clothes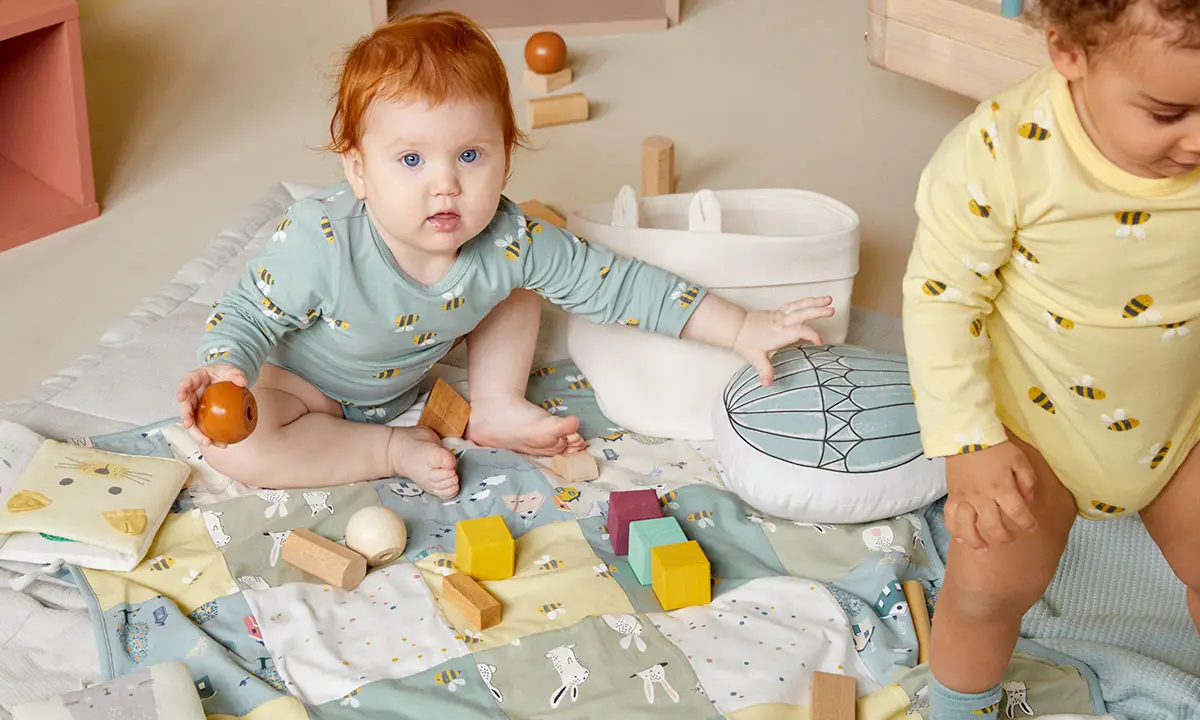 When traveling with your child, make sure he or she is dressed comfortably. They'll be sitting in their car seat or stroller for lengthy periods of time, so something that won't bother their skin is required. Toddlers require clothes that don't restrict their movement because they're always on the go. Make sure you have lots of clothing to change into so you can stay clean and dry during your journey.
Conclusion
To summarize, the above-mentioned must-have toddler travel infant equipment will make your trip easier and more enjoyable. Remember to bring them the next time you go on a trip with your kids!