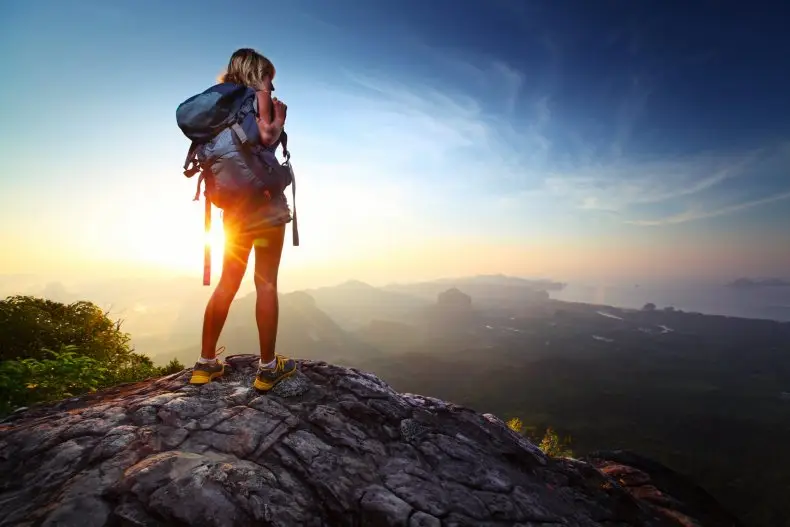 It might be scary to travel alone. Whether you're going across the nation or around the world, traveling alone can raise a number of worries, ranging from the embarrassment of dining alone to more severe safety concerns. 
Regardless of your fears or uncertainties, traveling alone may be one of the most liberating and fulfilling experiences you'll ever have. It allows you to submerge yourself in society and discover those moments of international connection on your own time. Since finding the correct place is so important, we've compiled a list of some of the top solo travel destinations for women from across the world. 
1. Barcelona, Spain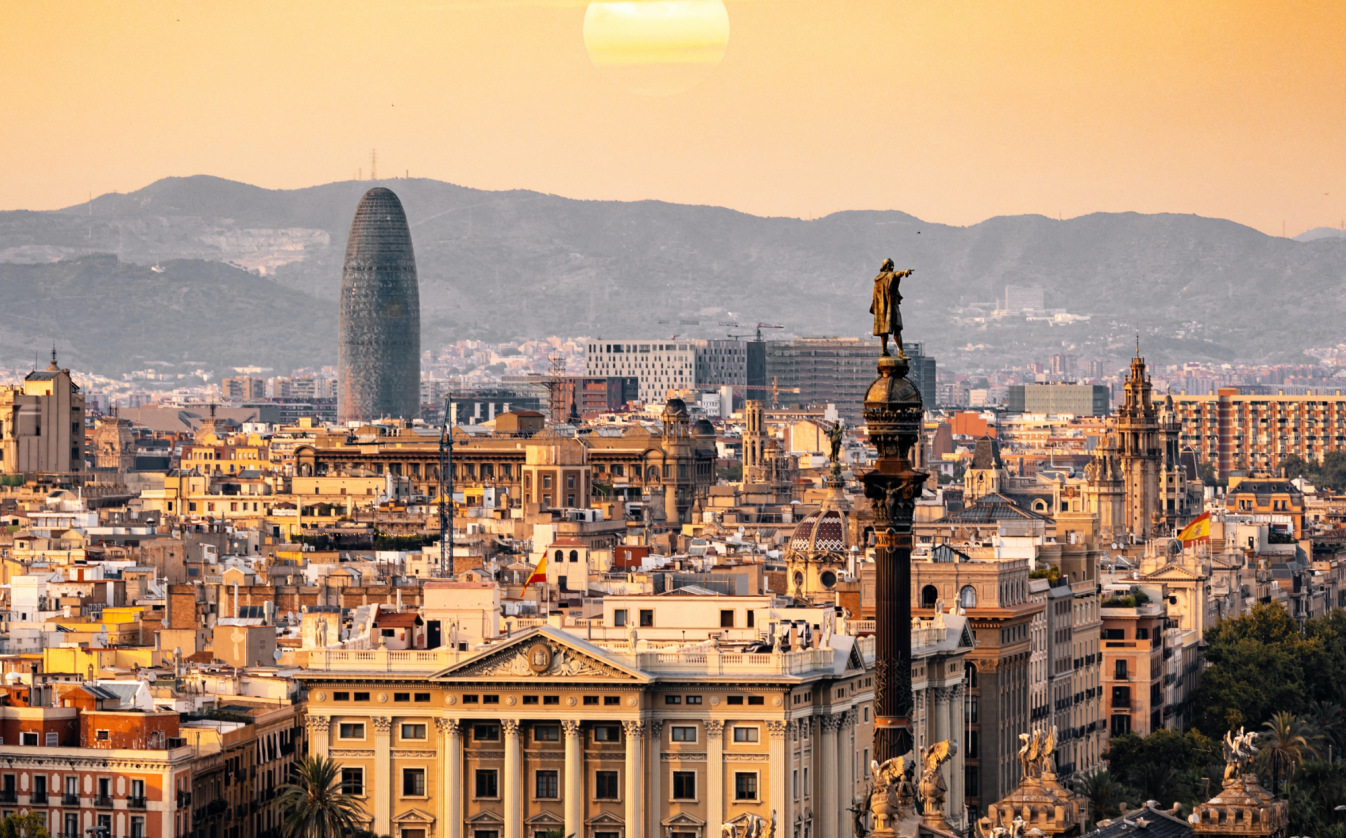 Barcelona is a very vibrant city, and as long as you have a map with you, you're unlikely to get lost. You can window shop along Las Ramblas, stroll along the seaside promenade, and explore Gaudi's Park Güell in the city. Also fantastic for a single visitor are the eating options: you may eat al fresco at waterfront paella restaurants (people-watching is built-in entertainment) or take a bench seat at one of the city's many superb tapas bars.
2. Iceland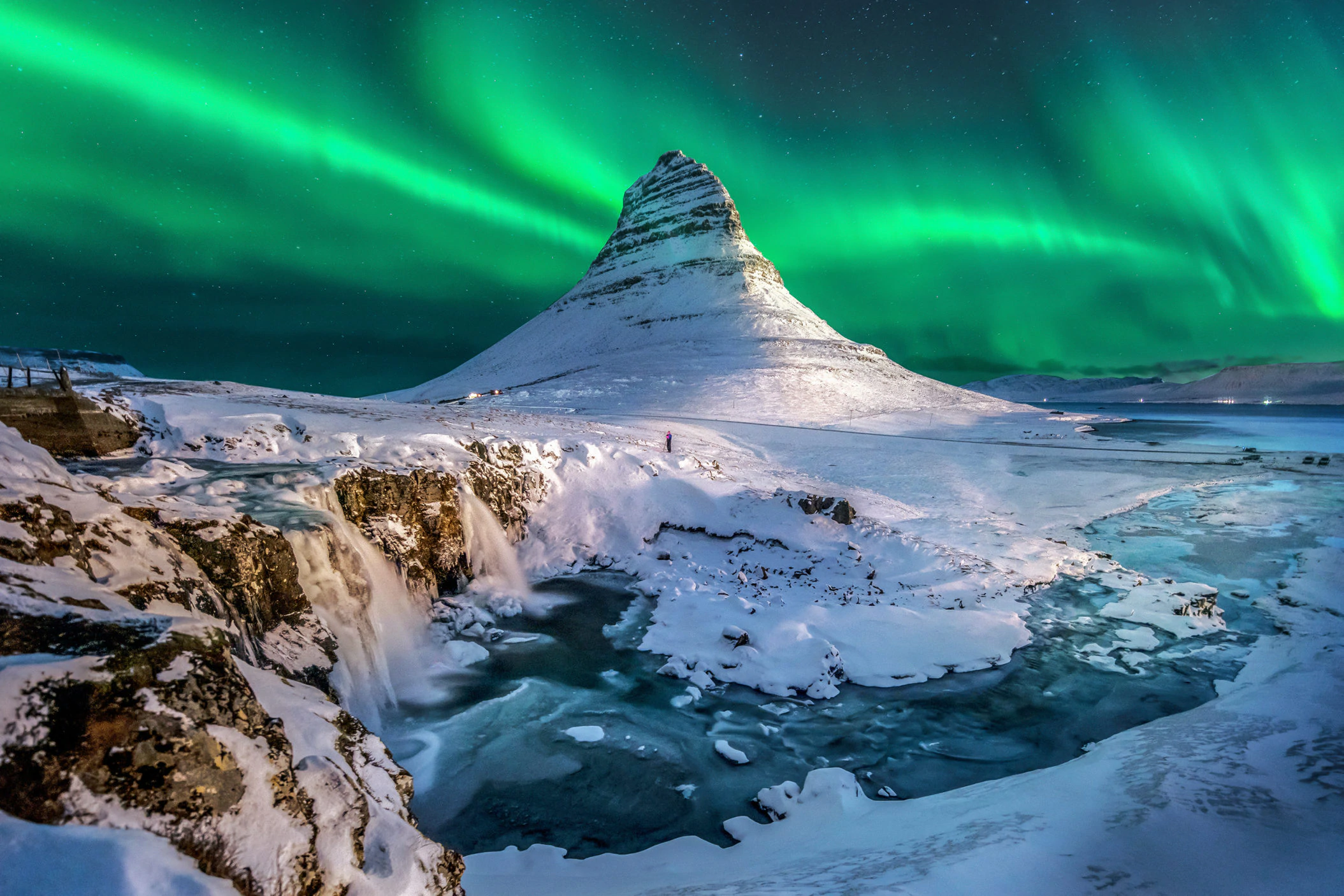 Solo female tourists will feel at ease in Iceland, whether wandering the picturesque streets of Reykjavik, chasing the northern lights, or driving the famed Ring Road. What's more, here's why: Last year, Iceland ranked first in both the Institute for Economics and Peace's Global Peace Index and the World Economic Forum's Global Gender Gap rating, indicating that safety and gender equality are highly valued in this lovely country.
3. Dubrovnik, Croatia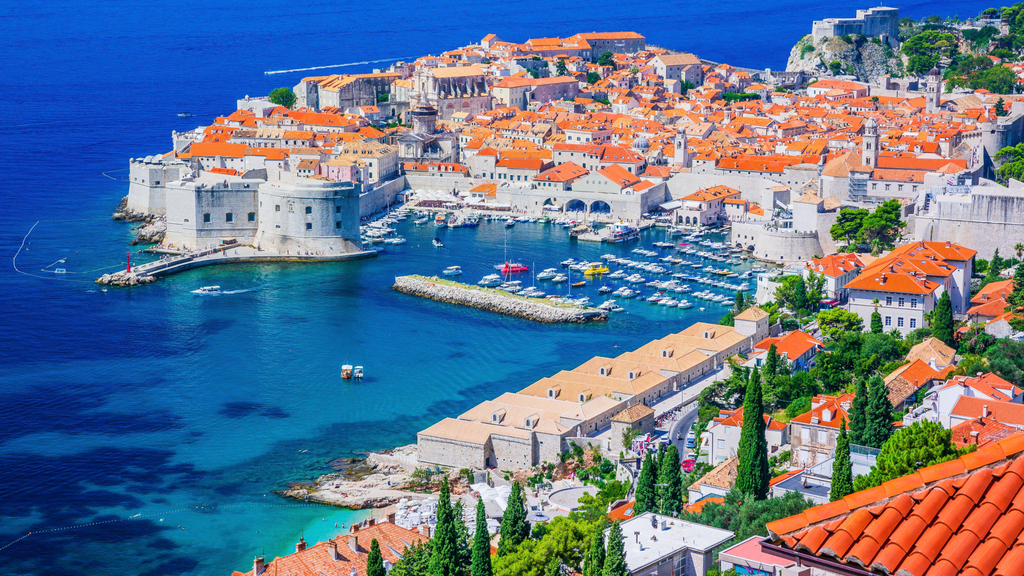 The boom in Croatian tourism has made travel easier, and the country's low crime rate adds to its allure. All your problems will evaporate with one glance at the beachfront medieval city of Dubrovnik, which is protected by 6,365 feet of immaculate walls. The cobblestone lanes lead tourists to artisanal stores and local eateries, while a walk along the wall itself provides breathtaking views of the Adriatic shore. Other wonderful solo adventures include going to the beach, which is only a few minutes away from Old Town and offers plenty of kayaking and snorkeling experiences. 
4. Salzburg, Austria
The storybook enchantment of Mozart's homeland is as appealing as it is lovely, with the Hohensalzburg Castle atop the hill and the Salzach River meandering through town. Unwind with a coffee on the terrace of Cafe Tomaselli or a pint in the 1,400-seat outdoor section of Austria's largest biergarten, Augustiner Bräu, after recreating "The Sound of Music" by visiting the Mirabell Gardens and Nonnberg Abbey. While the whole city is walkable, Salzburg is also one of the country's most bike-friendly cities, with over 100 miles of trails, allowing you to get a lot more done in a day.
5. Taipei, Taiwan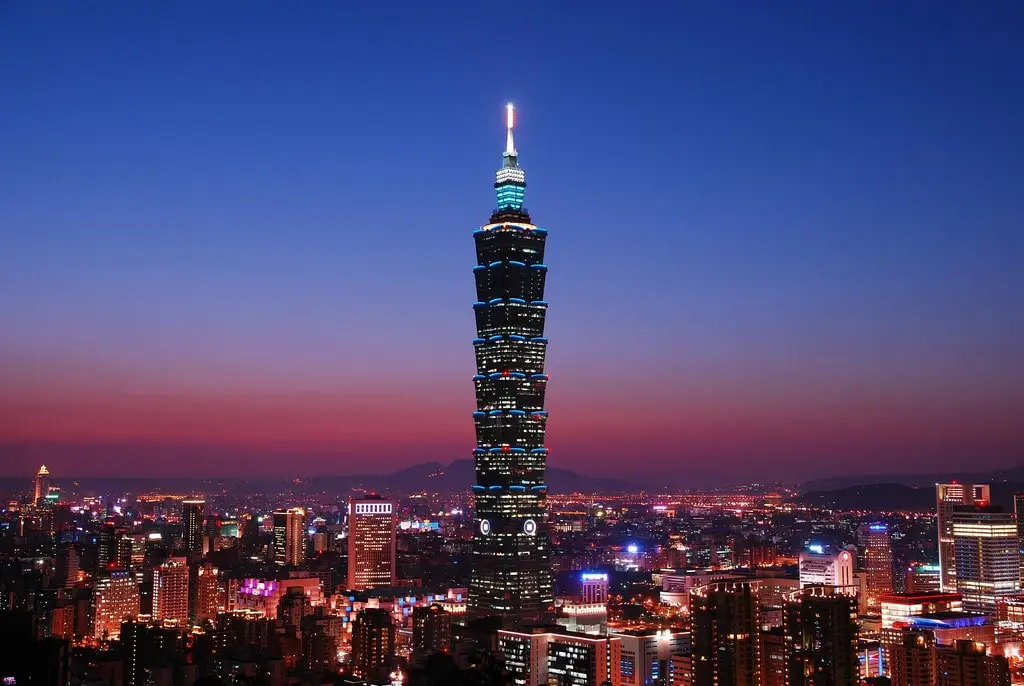 Taiwan's capital is a great blend of antiquity and modernization, with traditional night markets (excellent for making a meal out of nibbles while shopping for accessories and souvenirs) and temples on one hand, and high-tech buildings and supermarkets on the other. Taipei features the hustle and bustle of a big Asian city, as well as vital urban conveniences. Even though crime is minimal in the nation, the metro system includes "Safe Waiting Zone" boxes posted on the platforms, which are continuously watched by video feed, primarily to safeguard female travelers at night. 
6. Copenhagen, Denmark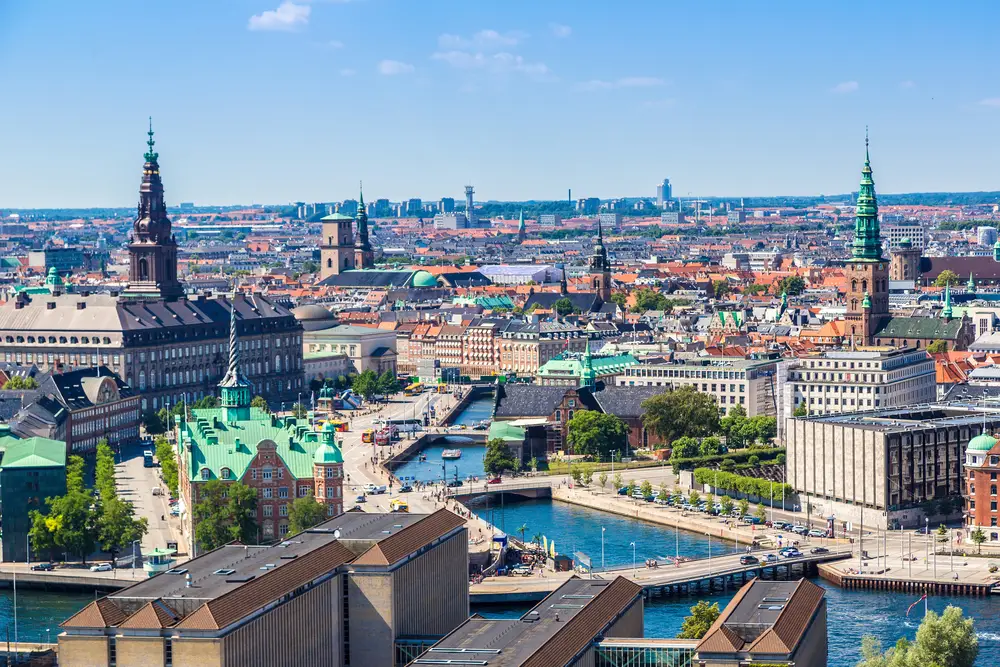 Copenhagen's eccentricity attracts solitary travelers. Single rooms may be found at centrally located hotels, making them the ideal starting place for your Danish travels. Nyhavn, the renowned canal dotted with multicolored buildings (take a trip to see the city's waterways up close), and Tivoli Gardens, a historic amusement park, are also must-sees. Stop through the Torvehallerne KBH food hall for a quick solitary snack. 
7. El Chaltén, Argentina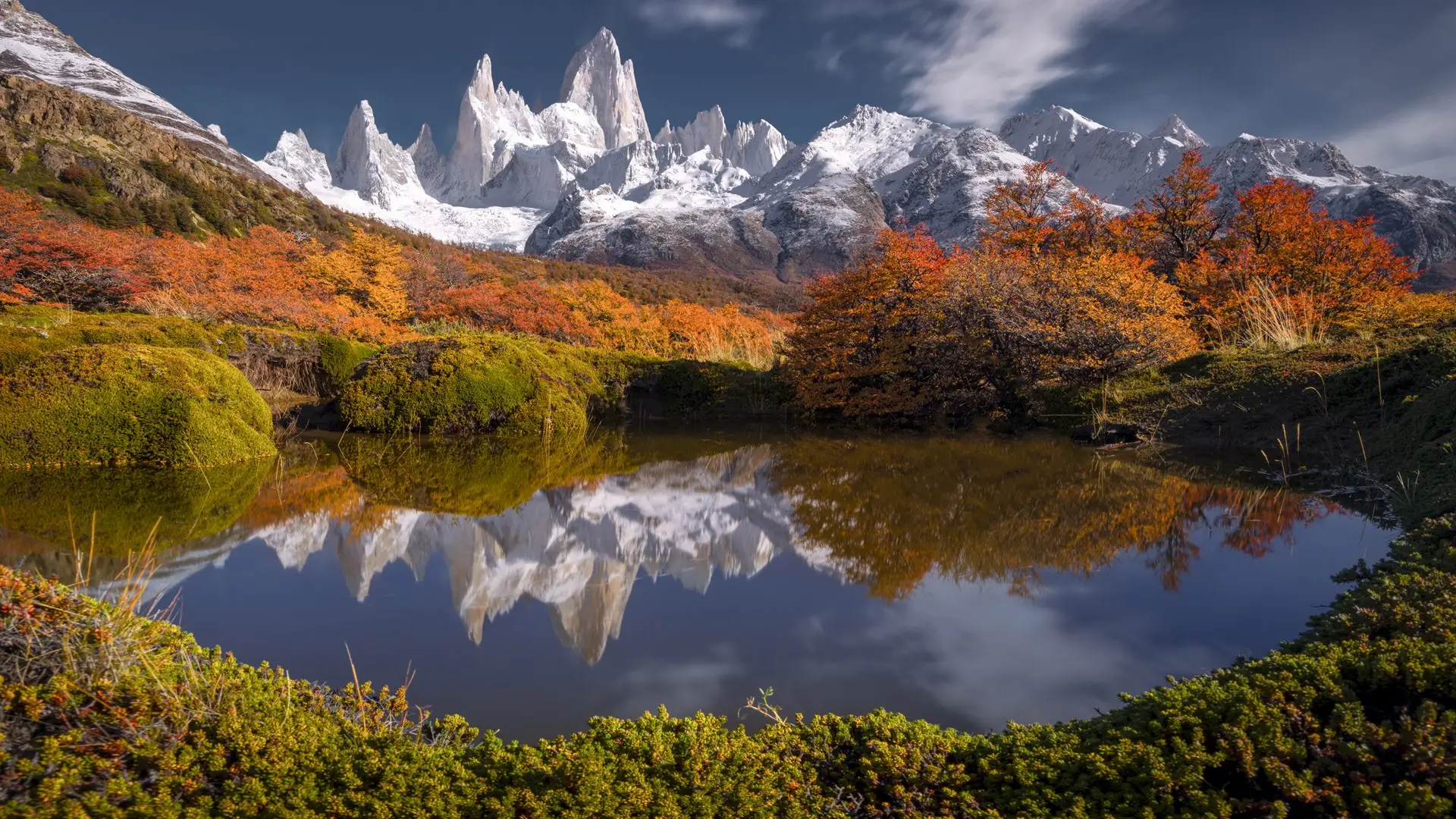 If you appreciate nature, there is almost no better place on the planet to do so than Patagonia. Much of the terrain is rather secluded, but El Chaltén is Argentina's hiking center, so there are lots of hostels and the atmosphere is quite laid-back. It also attracts a large number of solitary travelers who are eager to meet new people with whom to enjoy the trails. South America may be uncomfortable for solitary female tourists due to the numerous catcalls, but this trekking town is different. It's full of welcoming nature-loving artists and hippies, as well as treks with enough people that you can easily meet others on the trails even if you arrive alone. So, you could sit and relax in town, or you could go on glacier treks, learn to rock climb, or go on camping adventures, all of which are suitable for solitary travelers. 
8. The Nusa Islands, Indonesia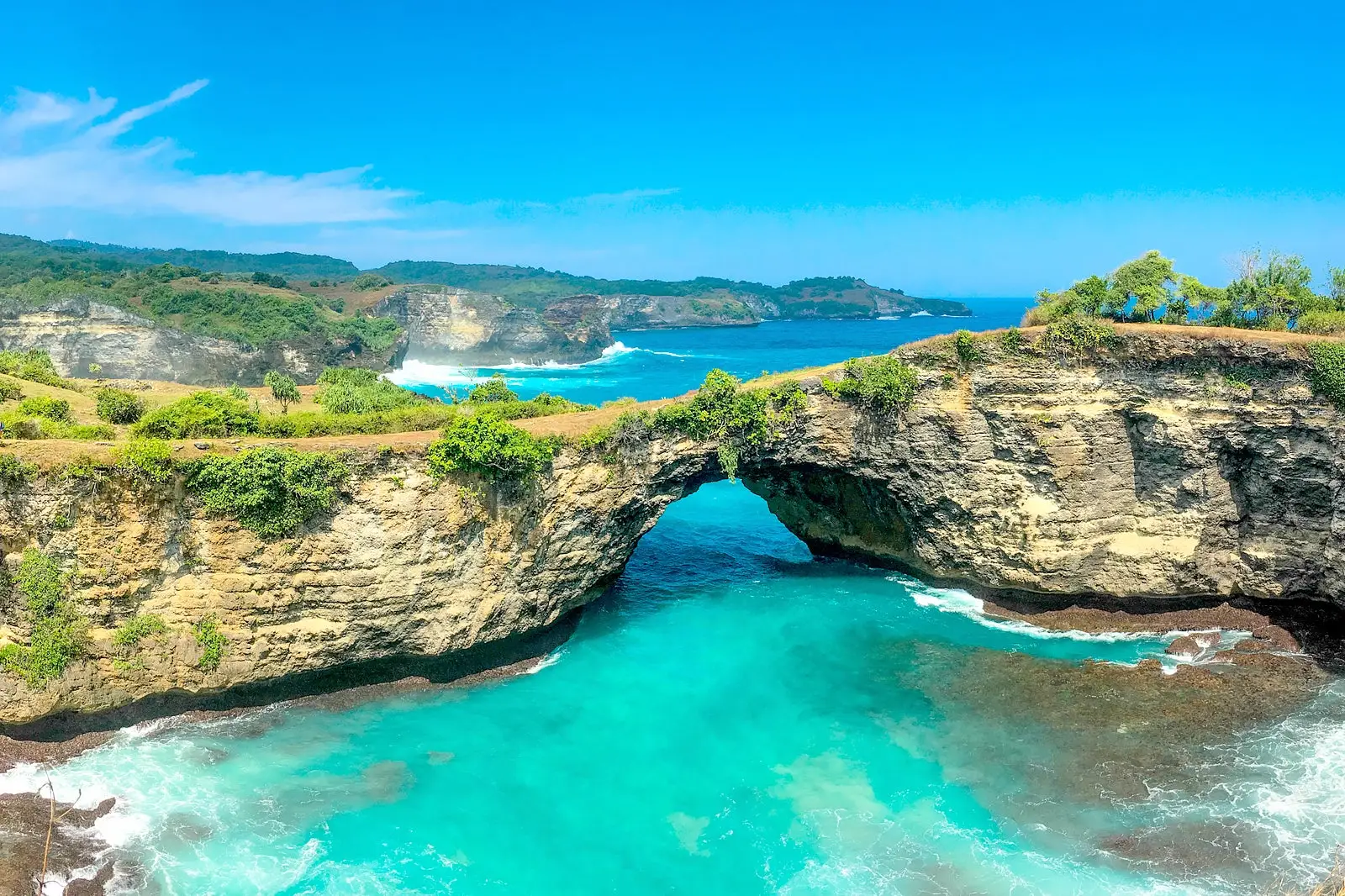 If you want to experience the splendor of Balinese culture without the crowds, the Nusa Islands off the coast of Bali, Indonesia, are the place to go. Nusa Lembongan, Nusa Penida, and Nusa Ceningan, which are made up of three islands, are what some believe Bali was like 30 years ago. Imagine beautiful beaches with half the crowds of Bali, possibilities to swim with manta rays and stay in a genuine rainforest, perspectives that demand some footwork but are well worth the effort, and the clearest water you've ever seen. It's a beautiful area to stay a few nights and get a sense of what Bali was like in the past. Since most couples visiting this area choose Bali, the chances of you sitting awkwardly next to a loving couple on a beautiful beach on the Nusa Islands are slim. While some routes are in better shape than others, they are all suitable for a full day of solo cycling. You'll probably find yourself in the same places as other solo travelers, so meeting new people will be simple.
Conclusion
While solitary travel and soul-searching may not lend themselves to a one-size-fits-all strategy, lone travelers are drawn to areas that are intriguing and unusual, offer opportunities to appreciate nature, and interact with others (and with yourself). Irrespective of where you choose to go in the globe, these top destinations for women to travel alone include almost every continent and style of travel, so you'll be able to find something to meet your needs!