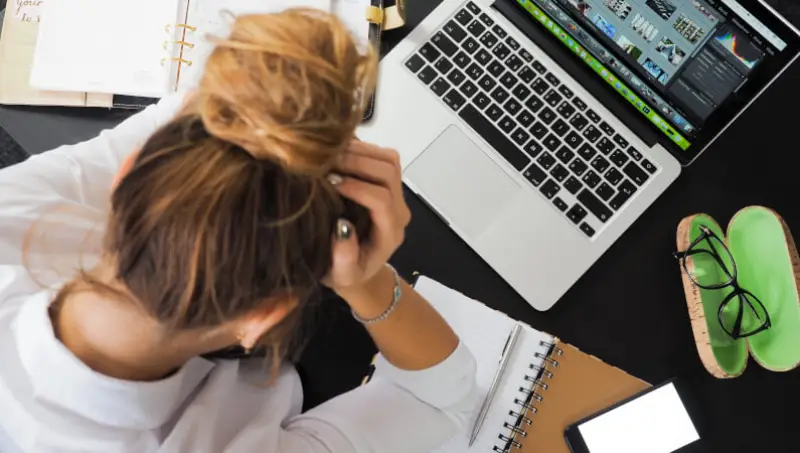 Coming back home and attempting to live a "regular" life after a fantastic international vacation might seem hard. Instead of learning something new every day, life feels comfy and, well, sort of dull. You can't sprint down the street for that delectable croissant like you did in Europe, you don't have the same pedantic excitement when you correctly employ the subjunctive tense.
You could sense that something is a little odd as you attempt to return to the life you have always known. What's this? It's quite normal to feel the way you do because something is wrong. After spending time challenging yourself overseas, returning home might seem like the toughest part. Post-travel sadness is a genuine occurrence. Fortunately, you're not alone and there are steps you can take to lessen the effects of jet lag.
Learning About Post-Travel Depression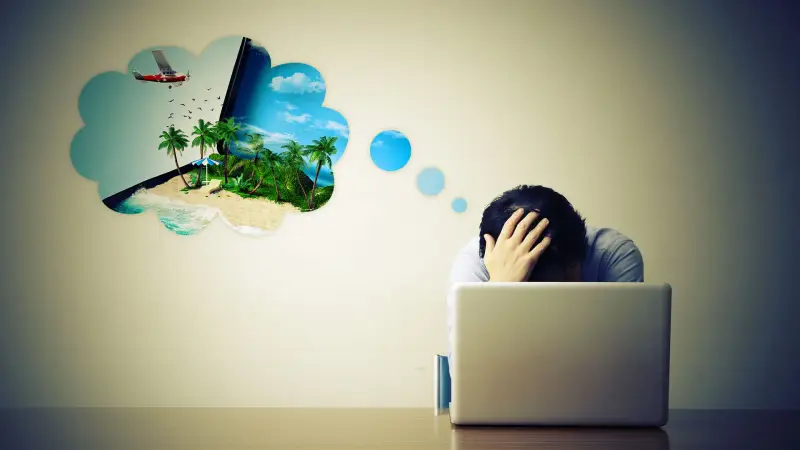 From moderate post-vacation sorrow to full-blown post-trip depression, depression can range from following international experiences like studying abroad, volunteering, or interning. Every person responds to coming home after traveling differently. If you're having trouble getting to class and it appears like your friend has slipped right back into college life, don't freak out. You may overcome your current depression after returning from living overseas, just as you overcame all the difficulties of doing so.
Why Do We Experience Sadness After Vacations?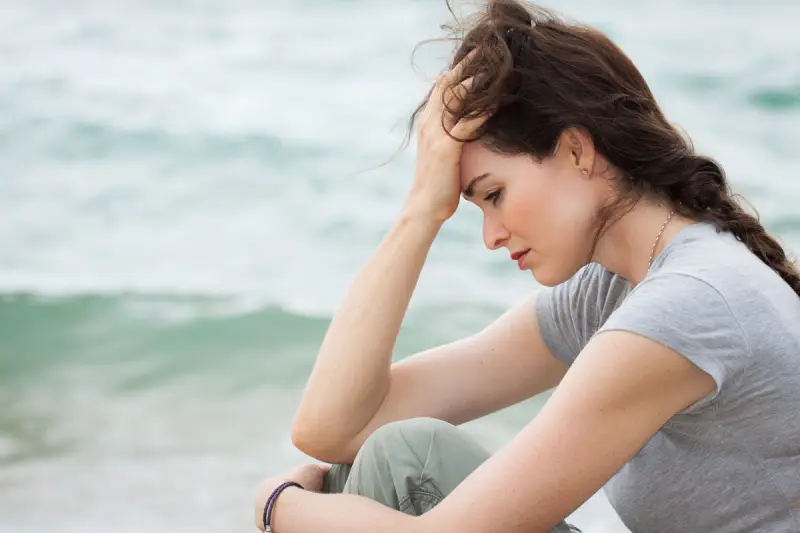 Vacations are generally beneficial for your mental health. Giving ourselves the chance to experience our surroundings may restore our feeling of amazement and, more significantly, make us more aware of the moment. Our mind and body need to slow down and turn inward, but they don't have to be expensive or last a long time.
According to a long-term study, employment policies that permit 10 days of paid vacation time are linked to a 29 percent lower incidence of depression among women. Numerous studies have shown that taking a vacation may lower stress and improve your mood.
But here's the result that many academics found to be rather unexpected: Happiness experienced while on vacation typically doesn't stay. Within a few days after the vacation is done, people's happiness levels return to normal.
Is taking a vacation a waste of time and money if the euphoria fades soon after you return to your normal life? Experts disagree. That query was likened to "asking why we should go to sleep despite the fact that we feel fatigued again," according to one assessment.
How To Avoid Depression After a Holiday
It could be a good idea to take a few preventative measures before your vacation if you have a sense that the blues will be waiting in your mailbox when you return home.
1. Prior To Leaving On A Trip, Tidy Up Your Home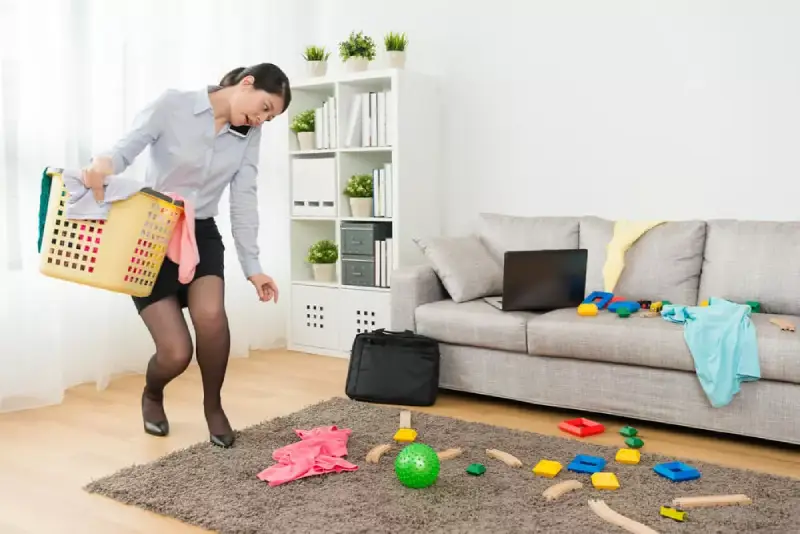 Few things are more demoralizing than entering a mess. It's simple to say to yourself, "I'll take care of it when I come back," in the days leading up to a vacation. You can, make your homecoming seem more like "Welcome home" by placing new sheets on your bed, clean towels in your bathroom, and even a new book on your nightstand.
2. Add A Cheap And Enjoyable Event To Your Schedule
Plan an activity you may look forward to after your vacation, such as a movie, lunch with friends, or a game of golf. Given that many people's finances are constrained following indulgent vacation spending, it doesn't have to be a costly occasion. This anticipated event need not take place immediately. The week following a trip can become very busy with unfinished business and domestic chores. It might be best to plan a month in advance. It will serve as a reminder that though the vacation is over, the enjoyment isn't.
3. Carry A Trip Diary
Even powerful memories are subject to fading. If you take a few minutes each day of your trip to document your successes and failures, you'll have a record you can refer to in the future. Record the heart-stopping moments; include what you were thinking and what motivated you. It's your getaway and your diary.
4. Set Aside A Day For Adjustments
Many people decide to make the most of their vacation time by flying home late on Sunday night and reporting for work the next morning. Giving yourself a transition day, however, might help you unpack and thoroughly unwind before returning to your regular schedule. If possible, plan your return trip on a Friday or Saturday; if you must return on a Sunday, take Monday off to rest.
5. Study Reverse Cultural Shock
Obtain your study abroad materials or research reverse culture shock online to learn how to handle it. Readjusting to your homeland can still take some time, but knowing that post-trip sadness is common will greatly aid in your recovery. You'll ultimately get used to life back home, just like you did when you first arrived in your host nation and overcame your first culture shock.
6. Wander Around Your Garden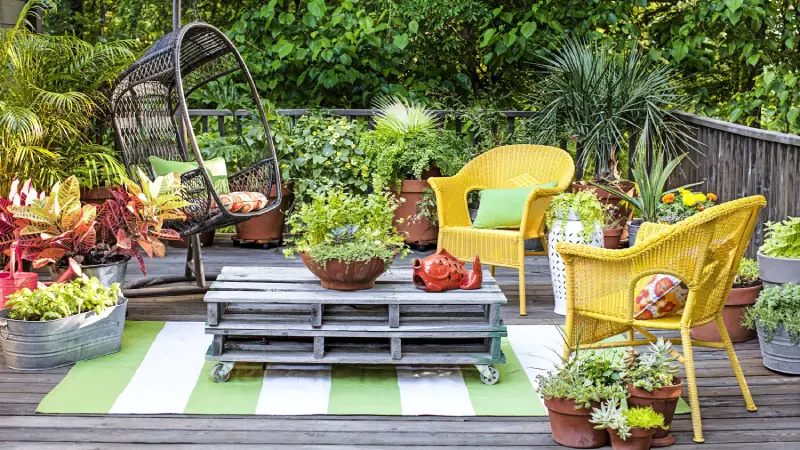 You ought to be an expert at finding interesting new places by this point. After all, you presumably spent your time away exploring new areas, visiting adjacent towns on day excursions, and discovering all the unique aspects of your host nation. Do the same thing at home instead of moaning about the fact that you are no longer traveling. Visit a new little town on a day excursion, go hiking in a new location, or take part in a cultural activity. Get started right away because there's probably a lot about your native nation that you've never bothered to learn.
7. Establish Relationships With Others
Being among other people is one of the greatest methods to recover from post-abroad depression. Get out there and rekindle your relationships with your old pals since isolating yourself might make your post-travel blues worse. Visit a new restaurant that has opened since you were away, take a stroll, or engage in a pastime that you both like. Find new pals if the majority of your current ones moved away while you were gone. Look for social gatherings, meetings, or cultural events where you might meet others who have similar interests to yours.
Conclusion
No matter how long or how enjoyable a vacation was, it's perfectly normal to feel let down afterward. Try emphasizing rest and allowing yourself time to adjust after you return home to prevent the post-vacation blues. Once you're back at work, you may reduce post-holiday depression by talking about your memories with friends and family, taking care of your health, visiting your homeland, and making adjustments to make your life more enjoyable and meaningful.