Have you ever had a trip where everything went off without a hitch? The weather was perfect, the meal was delectable, and you saw all you wanted to see? If not, don't worry; you're not alone. Even seasoned travelers have trouble planning great trips. However, with a little information and planning, you can greatly increase your chances of having a fantastic vacation. When traveling, there's no need to rough it. You don't have to give up comfort or luxury to have a good time. Check out the tactics suggested below for the finest travel experiences. We've got you covered on everything from packing suggestions to where to stay. So be ready to travel in elegance across the world!
1. Research Your Destination And Plan Activities Accordingly
Researching your location is one of the most important things you can do to ensure a fantastic trip. You should research both well-known tourist sites and lesser-known places to get a more real sense of the area. You may start organizing your activities once you know what there is to see and do. Make careful to account for travel time so you don't wind up spending your whole holiday on the road! Another thing to think about is if some hobbies are seasonal or not. If you want to go skiing, for example, be sure you know when the ski season is in your selected destination.
2. Choose The Right Accommodations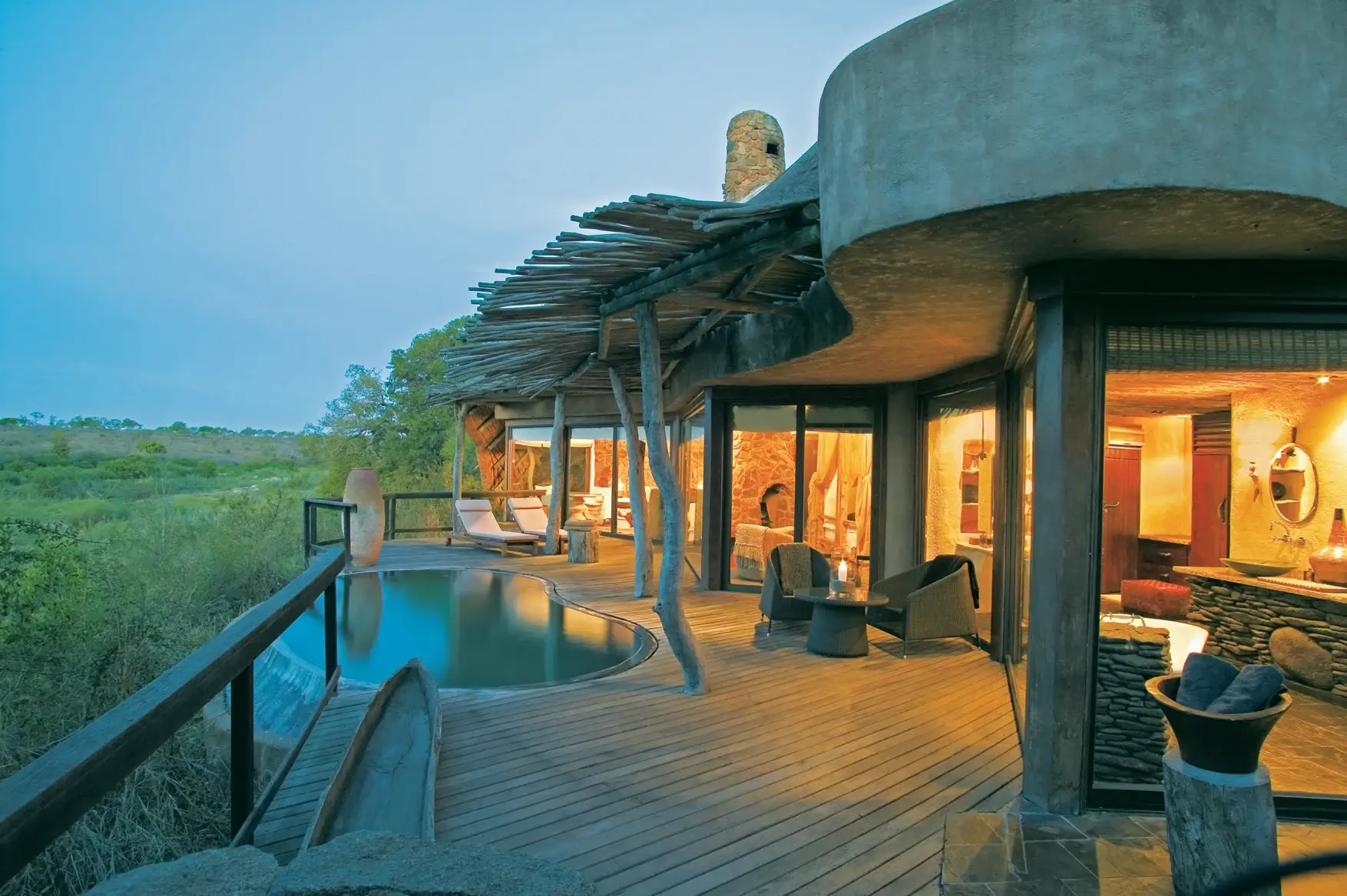 Your lodgings may enhance or spoil your vacation. No matter what else you do, you're not going to have a nice time if you're staying in a small, filthy hotel room. On the other hand, even if your activities aren't up to par, staying in a beautiful hotel will assist to compensate. Before deciding on a place to stay, do some research on different sorts of lodgings. You may discover that an apartment rental is more suitable for you than a hotel, or vice versa. Also, before booking a reservation, make sure to check the reviews. Additionally, see whether there are any hidden expenses that might deplete your vacation budget.
3. Plan Your Activities In Advance
Before you get to your location, it's usually a good idea to have some activities scheduled. This will save you time later on when you're attempting to figure out what to do. Make sure to leave some days open in your schedule to explore and add things that interest you on the spur of the moment. While on vacation, no one likes to feel like they're on a tight schedule.
4. Create A Packing List
When it comes to packing for your trip, this will save you time and hassle. Make sure you include everything you'll need, such as toiletries, clothing, and electronics chargers. A list of any drugs you use on a regular basis should also be included. In addition, the lighter your luggage is, the better. Make sure it's not too heavy because you'll be carrying it about with you everywhere you go. Furthermore, if you're flying, you'll want to avoid paying additional luggage costs.
5. Create A Budget
Knowing how much money you have to spend on your vacation can help you make educated selections regarding activities and lodgings. Create a budget for several components of your vacation, such as transportation, meals, and activities, once you know how much money you have to work with. This will assist you in staying on budget and avoiding overpaying. Many people use a travel credit card when they are on vacation so that they may earn points or miles that can be utilized on future travels.
6. Fly During Off-Peak Hours Whenever Possible
If your trip dates are a little more flexible, try to fly during off-peak hours. Flights will be less busy, and you may be able to get a better deal. The cheapest times to fly domestically are generally early in the morning or late at night. For foreign flights, the reverse is true, with mid-day flights being the most cost-effective. You may also avoid those dreadful layovers by doing so.
7. Don't Forget Travel Insurance
Nobody wants to consider what can go wrong on vacation, but it's always better to be cautious than sorry. Travel insurance is required if you are planning an overseas vacation. This will provide you peace of mind in the event of any unanticipated medical emergency or other concerns. Also, check with your health insurance carrier to determine whether they give coverage for international travel.
8. Check Airline Policies Before Booking
There are typically limits and laws in place when it comes to air travel that might affect your plans. To avoid any surprises, double-check with your airline before booking your travel. Some airlines, for example, have tight luggage restrictions that limit the quantity and size of bags you may carry on board. Keep an eye out for any blackout dates that may affect your vacation plans.
Conclusion
To conclude, the approaches listed above are necessary for having the best travel experiences. You may be sure that your next vacation will be one to remember if you follow these suggestions.