With the advent of the internet, online booking, online payments, online reviews, and social media awareness, the traditional traveling experience has improved. But travel agents are still as relevant as they were in the past. Travel agents work through travel agencies to plan, manage and execute trips with a group of trippers or even to accompany a solo traveler or a couple. They even help you choose your destination and work your way through the trip for as many days as you think is possible. It is their job to know how to plan a trip that successfully covers all the tourist locations and keep track of time, place, and money. Here are some reasons why travel agents are still relevant and vital for planning your next trip:
1. You are a newbie
Let's be honest, you do not go out as often as the travel agents. You do not travel as often as they do. You are planning a one-time trip where travel agents have already visited the place several times with other clients. When planning a trip on your laptop, you cannot just plan your trip to any location anytime. Each place has its best time to visit; for example, you cannot plan a trip to Florida in summer and expect to enjoy yourself in the heat. Knowing how to plan your trips is better before you make your bookings to any place.
2. You want to stay on track: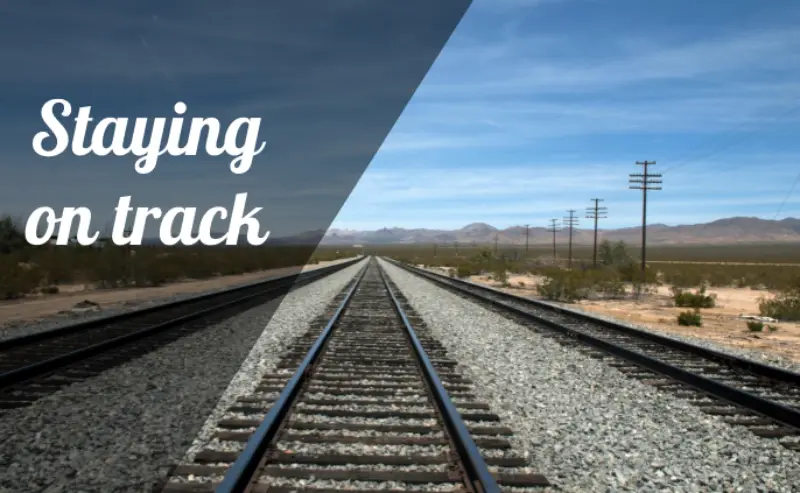 It is easy to get distracted and get caught up in planning your trip, booking tickets, hotels, and cars, planning the route, stay, and days and keeping it all within budget. You may get lost in the web of new roads, places, and people when you get to your destination. Travel agents will keep you on track and help you figure out your way through the city. They will also keep track of all your bookings, arrange for your transport and help you keep track of time when you are traveling. Some travel agents also act as your guide through the new city, enhancing your experience of food, scenic views, and local interaction at your travel destination.
3. Save money with agents:
When you hire a travel agent for your upcoming trip, you are paying for a person to organize your trip and the experience you want. You are paying for their expertise on the matter. It is obvious that since they have visited your desired destination a few times more than you, they are bound to be aware of the local customs, local cuisine, tourist spots, the best time to visit, hacks for booking, and everything that your trip encompasses. They know the good places, the wrong places, and the cheap places for you to experience the riches of the trip to your dream destination. They can arrange the trip according to your budget and keep your spending to a minimum.
4. Safety during trips:
Anything can go haywire and affect your trip. While the internet will help you see where you are going, the experience is not as glossy and sleek when you arrive at your destination. However, Travel agents will keep things smooth and covered for you. Their first-hand experience at the location will be your guiding light as they walk you through your trip; you are bound to float with them. When things go wrong in foreign lands and unknown places, a travel agent will help you figure out your position, play, and best options. These incidents may include missing a flight, losing luggage, getting mugged, or any unforeseen circumstances that may occur.
5. Agents have connections:
Mutual benefit is the motivating factor for all travel industries. They help each other and keep track of favors to pull a crowd and distribute the profit. For example, a hotel you are staying at may offer to help you figure out the transportation services around the town, and the transportation service you hire from the airport will help you take to the hotel that will offer you a good deal on your stay. Similarly, travel agents have an extensive network that helps them secure the best deals on stays, restaurants, transport, and even flights and bookings. Hence it is beneficial to have a travel agent at your side.
6. Time management:
Time management is the key to traveling actively and making space for all the good spots at your destination. However, you cannot keep track of every tiny thing and then expect to follow the timeline you set. Procedures take time, queues, and transport; each tiny thing takes time you might not have accounted for in your itinerary. But with travel agents at your side, you might be able to plan a realistic timeline for all your activities and not skip out on the essential parts of the trip. They might even be able to push your bookings, help out with the long queues through their connections and keep pushing you to make the best time at every location.
7. Better planning:
Planning is the essence of traveling, you begin with the idea of visiting a place to see its scenic views, or historical monuments, or to enjoy the nightlife of the place. It is essential to keep the spirit right for your trip. You cannot go on a nightlife and party culture trip and expect to enjoy all the monuments, history and tradition, and culture of the place as both will intrude on each other. Both trips will have different locations, timelines, and intentions. You must plan a trip aligned with your purpose and location. A travel agent will help you plan the correct trip. They can plan a luxurious or cheap trip for you according to your requirements.
8. Expertise:
While traveling solo or backpacking through your destination requires meticulous planning and being ready to accept less than satisfactory circumstances, you do not have to put yourself through that. Seasoned travel agents are journey genies due to their knowledge about the place, experience with traveling, and guiding you through your destination. They offer helpful advice regarding your choice of food, keeping track of your interests while planning the trip, including all the major sights, and keeping your trip clean and easy. They also have alternatives open for all circumstances to keep you moving forward on the trip.
Conclusion: For the various reasons mentioned above, travel agents have their work cut out. When you travel with an expert, you choose a safe journey, a happy experience, and a secure trip to a new place you will remember forever.