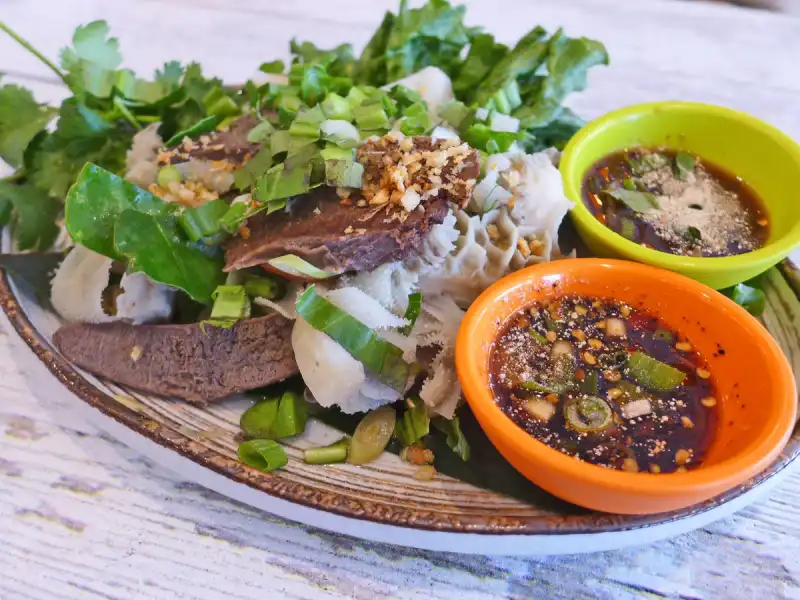 When visiting the city or living in New York, you know the cost is through the roof. But not all things are expensive and out of budget. New York city has the best food you can afford and experience in all its glory without burning a hole in your pocket. Street food is not the only option for budget eats; it also depends on what you have, your personal preferences, and how open you are to experimentation. New York is all about being on your feet-get set-go, and the food culture reflects it. You will find options you have on the go without wasting time stopping and enjoying. But you can buy your food and eat on the park bench watching the world speed by you. Here is a complete guide on how to eat on a budget in New York.
1. Cook it yourself:
One of the best ways to eat cheap budget food in a city like New York is by cooking it yourself. Not only will it save you a fortune, but it will also suffice for tastebuds according to your taste. You have the freedom of quantity and do not have to watch your daily wallet to whip up a filling meal. While most of us may not have the time to cook every day, you can also batch-make your meals and store them in your kitchen to save time and effort each day. If you are not a cook, you can begin with small meals like eggs and bacon, oats, sandwiches that don't take time, are easy to make, and have no chance of getting it wrong. Just buy the essential ingredients from the nearest supermarket and use them up before they go bad.
2. Grab a hotdog: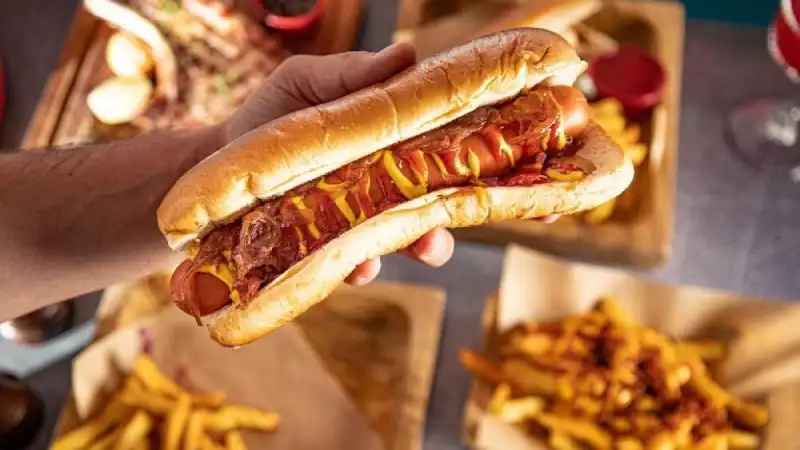 Hotdog is an integral part of New York streets; you can't turn a corner without running into a vendor selling hotdogs with mustard and tissues. Invented with the idea of selling sausages that you can eat on the go without using any plates of plastic is the main motive of this small, neat meal on the go. They are super cheap and filling; they are not the healthiest meal, but they will keep you full for the time. Gray's Papaya offers spicy mustard at $1.25, and the Recession Special gives you two franks and one drink for $3.50. How spicy can it get?
3. Food trucks: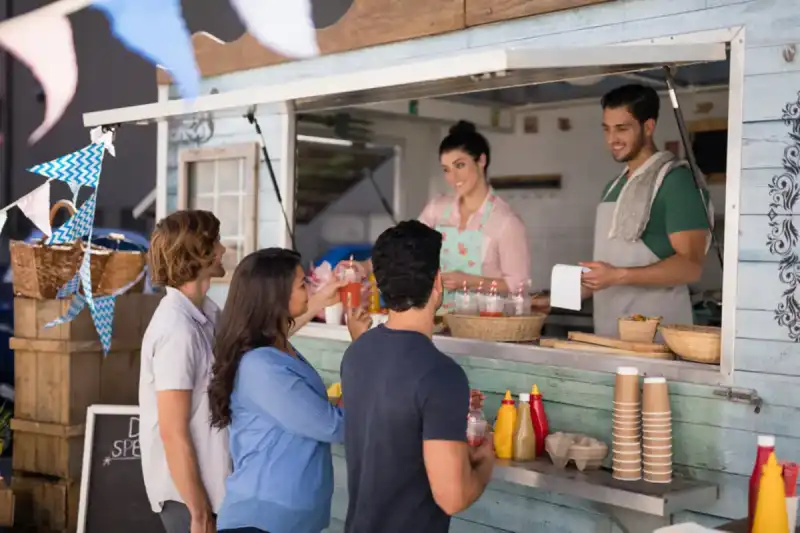 When walking to work or commuting, it is easy to grab a bite on your way rather than making your way into a restaurant or cafe for a quick bite. Food trucks are the staples of New York Streets that are filled with hungry people and busy crowds. Food trucks offer various options to choose from and the tastiest food that the streets of New York can offer on a budget. They tend to serve several dishes like shawarma, hot dogs, gyros, and more on-the-go food to keep the crowd from collecting and moving. You can find them at big parks like Central Park or Union Square, Midtown, or the big squares in the financial district. So, keep an eye out for this cheap but hip food option in New York.
4. Slice of pizza:
While New York might not have been the origin of pizza, pizza is the life and soul of New York. The city offers the best slice of pizza no matter where you go and how many you try. It has a thin crust that softly folds into half to support the heavy filling that is the signature of the pizza here, which makes it a delicious meal on a budget. You can quickly get a slice of pizza for $1 to, at the most, $2 if it's the best around the place. Joe's pizza is among the oldest, while Prince Street pizza has Great crust, dough, great toppings, and great sauce. Mama's, too, is another pizza place worth mentioning for its modern square on-the-go bites, but it also serves traditional triangles.
5. Avoid snacks, go for a meal:
When eating on a budget, you must focus on adding the healthy with the satisfying bites to your meal. Simply burgers will fill you up for a moment, but you will soon be hungry for more. It would be best if you ate heavy stuff to balance the fluff on your plate. When eating in an expensive city, you must watch the price as you order that burger that sounds extravagant but will do nothing for your health. Prep a salad in a while, and try to include protein in your meal to balance out the carbs while eating. Make sure you have a filling breakfast that keeps you full for hours before you get hungry for lunch. Also, cut down on fizzy drinks that add to the bill, coffee that keeps your appetite to a minimum, and opt for water and healthy fruit juices.
6. Dumplings to the rescue:
Dumplings have become quite famous owing to the immigrant population of the east that brought with them the traditions from their lands. Chinese dumplings are the best filling meal that you will love to have and pack for home. It comes in various dishes, combinations, flavors, and even gravied or dry as you prefer. Vanessa's Dumpling House will fill your stomach at a price as low as $5 and while you are at it, you might want to try the sesame pancakes at this place. The Lan Zhou Handmade Noodle offers dumplings for $3, or you may want to trust the lengthy timeline of Nom Wah Tea Parlor [Chinese dim sum] that has innovated new dishes but also retained the old flavors.
7.  Bagels:
New Yorkers are bagel lovers who have made bagels a go-to snack to shake off that hunger pang. New York bagels are the staple of the Jews that brought with them the glaze and the chewy center that can go with anything you would love to top it with. The making process sets the bar so high for New York bagels; the dough is allowed to be fermented in a fridge for days before it is rolled out and given shape, glaze, and flavor. A bagel topped with cream cheese costs $3 to $4 and is highly satisfying if not filling. Get more of these because you can't just have one. You can choose onion, Garlic, Poppy Seed, Sesame, Salt, and No toppings. You can top it with salmon, cream cheese, lox, butter and tomatoes, red onions, and capers. Nothing else is allowed.
Conclusion:
Food is the essence of any city. It keeps the people moving and helps them achieve their daily goals by providing fuel to run the city, take risks, and have a happy ending. New York is as busy as it can get, but you will always find a bite to help you move forward in your life. On budget. Try these fantastic options; you will never have to think about your budget when you know what to buy.